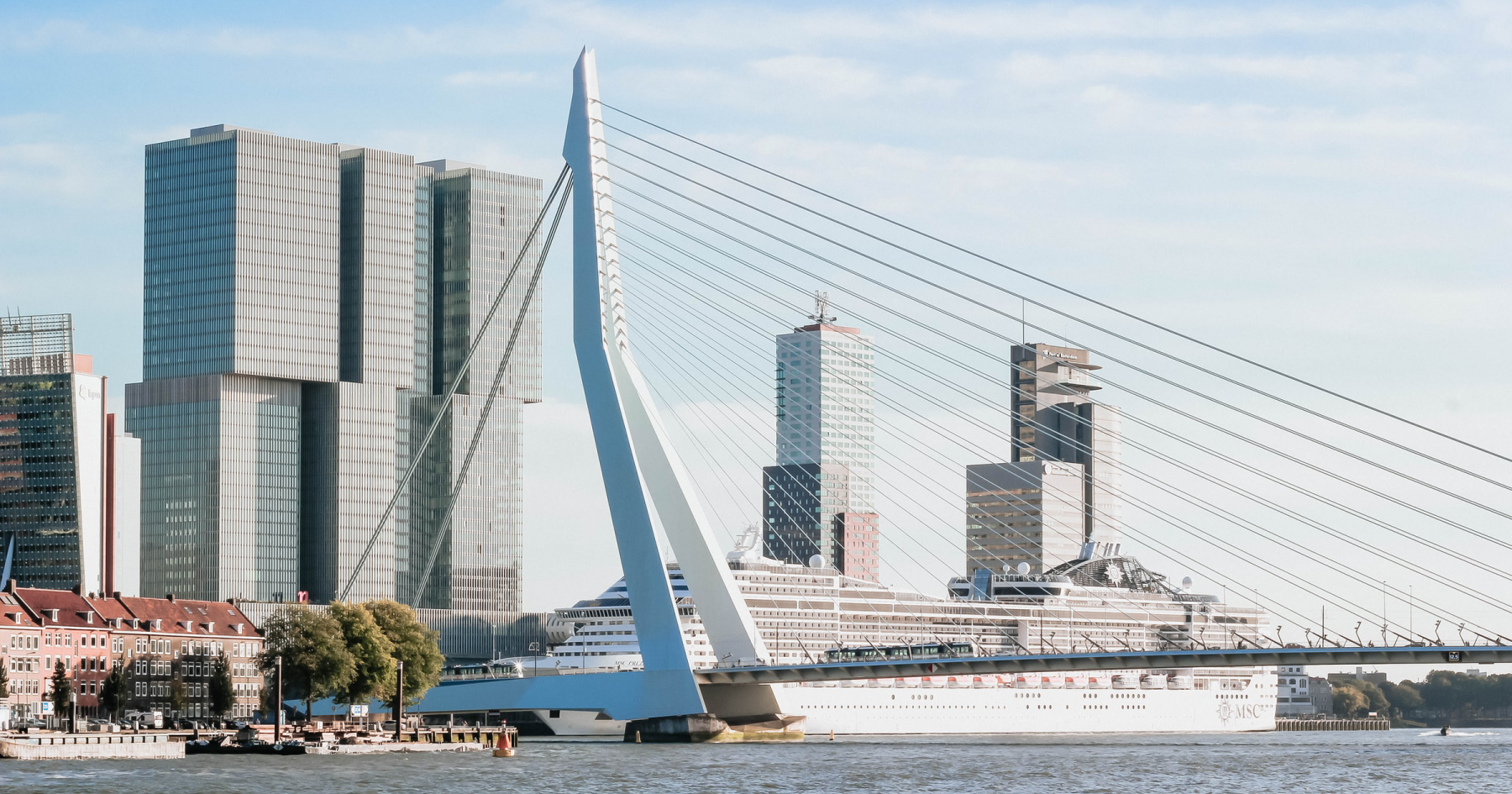 Collaborations and Creativity during COVID-19. How is Eindhoven Coping with the Crisis?
27.01.2021, Michal Manor
One of our community members, journalist and blogger Michal Manor, researched how Eindhoven - a smart and innovative city - is coping with the COVID-19 crisis. Michal believes that Eindhoven is a tolerant city, promoting the values of cooperation and togetherness, and she would like to share her insightful findings of the city's solutions to the ongoing pandemic.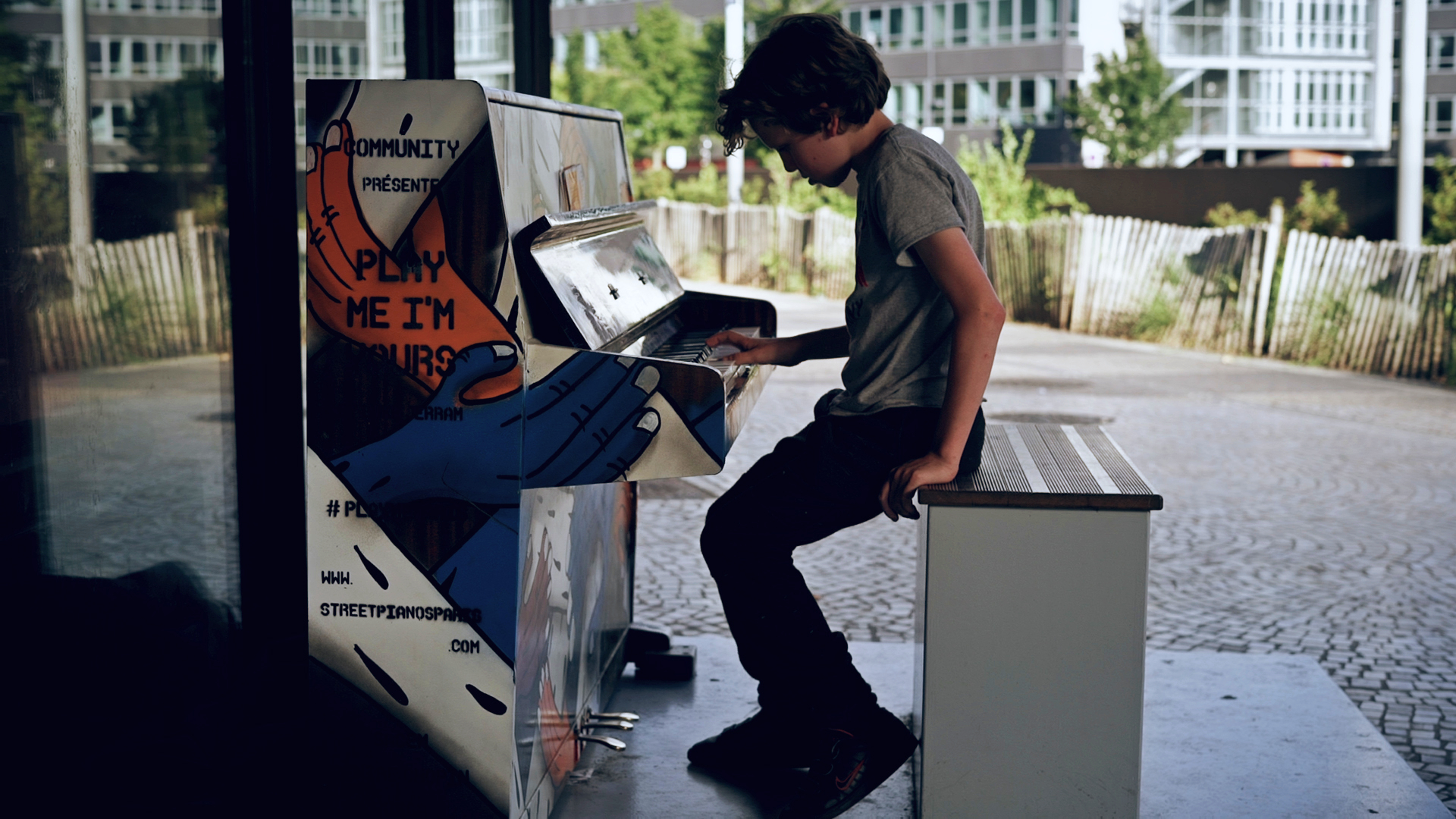 The City in Film: Мaison d'Être Project
25.03.2020, Karina Garnaga
The multidisciplinary nature of urbanism means there is a wide range of research methods available. Can filmmaking be one of them? The founders of Maison d'Être described their cinematic experiments and how they use documentary to explore the notion of 'home', one of the least studied yet promising themes in contemporary urban studies.